Lipsey Logistics Worldwide Executive Team
---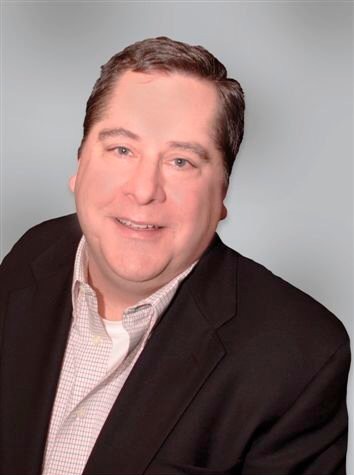 John White
President, Lipsey Logistics Worldwide and Lipsey Trucking
John began leading the Flatbed division, Lipsey Transport, in March 2019 as President. John's President responsibilities expanded to Lipsey Logistics LLC and Lipsey Trucking in April of the same year.
John's career has spanned the last 35 years starting from his humble beginnings as a transportation manager for a small film manufacturing firm in Rochester, New York. Pursuing his passion for sales and marketing, he worked as a regional sales manager for both JB Hunt Transport and MS Carriers (acquired by Swift Transportation). For 10 years (1995 – 2005) he worked as the Vice President of Marketing Services for Swift Transportation overseeing Marketing and Pricing for one of America's largest Truckload carriers. Most recently, he worked for US Xpress and held various roles over his 13-year career including Vice President and Executive Vice President of Operations, Chief Marketing Officer and culminating as President of US Xpress, Inc. overseeing all Truckload Operations. Beyond this he has served the industry as a Board Member for various organizations including The American Trucking Association as well as Women in Trucking.
He is a 1984 Graduate of The State University of New York at Geneseo and holds a BS degree in Management Science with a concentration in Marketing.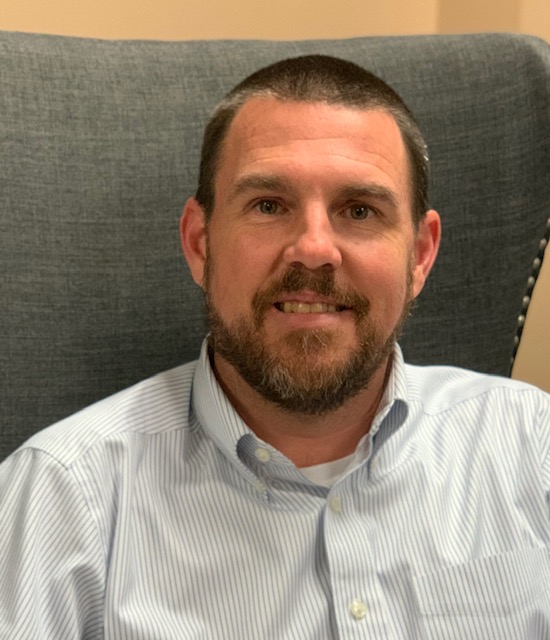 Stephen A. Grace
Executive Vice President, Operations, Lipsey Logistics Worldwide
Stephen has served as the Executive Vice President of Operations for Lipsey Logistics since October 2013. Stephen manages all aspects of our operations and sales team, and has played a vital role in our growth by developing creative engineering solutions and demonstrating an overwhelming commitment to servicing our customers and employees.
Before joining Lipsey Logistics, Stephen held leadership positions at Arnold Transportation and U.S. Xpress. During his time at Arnold Transportation, he served as Vice President of Operations as well as Vice President of Sales and Marketing from 2010 to 2013. Previously, during his seven year tenure at U.S. Xpress from 2003 to 2010, he held roles in customer service and operations, and was the Director of Planning.
Stephen holds a bachelor's degree in Marketing and Management from The University of Tennessee at Chattanooga.