LOAD BOARD ACCESS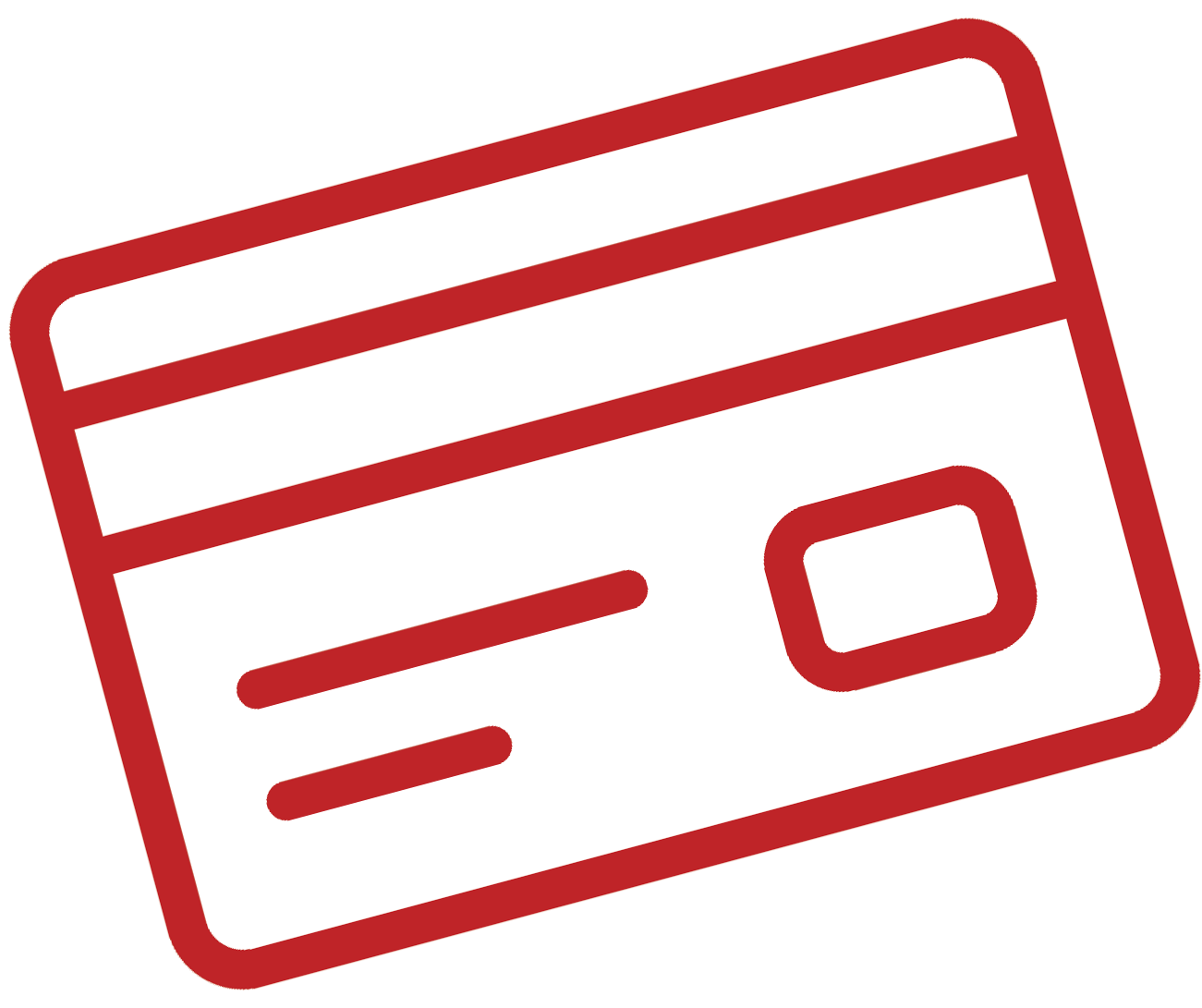 Log in to find and book the load that meets your needs. With an extensive load matrix we can help you stay rolling.
CARRIER REGISTRATION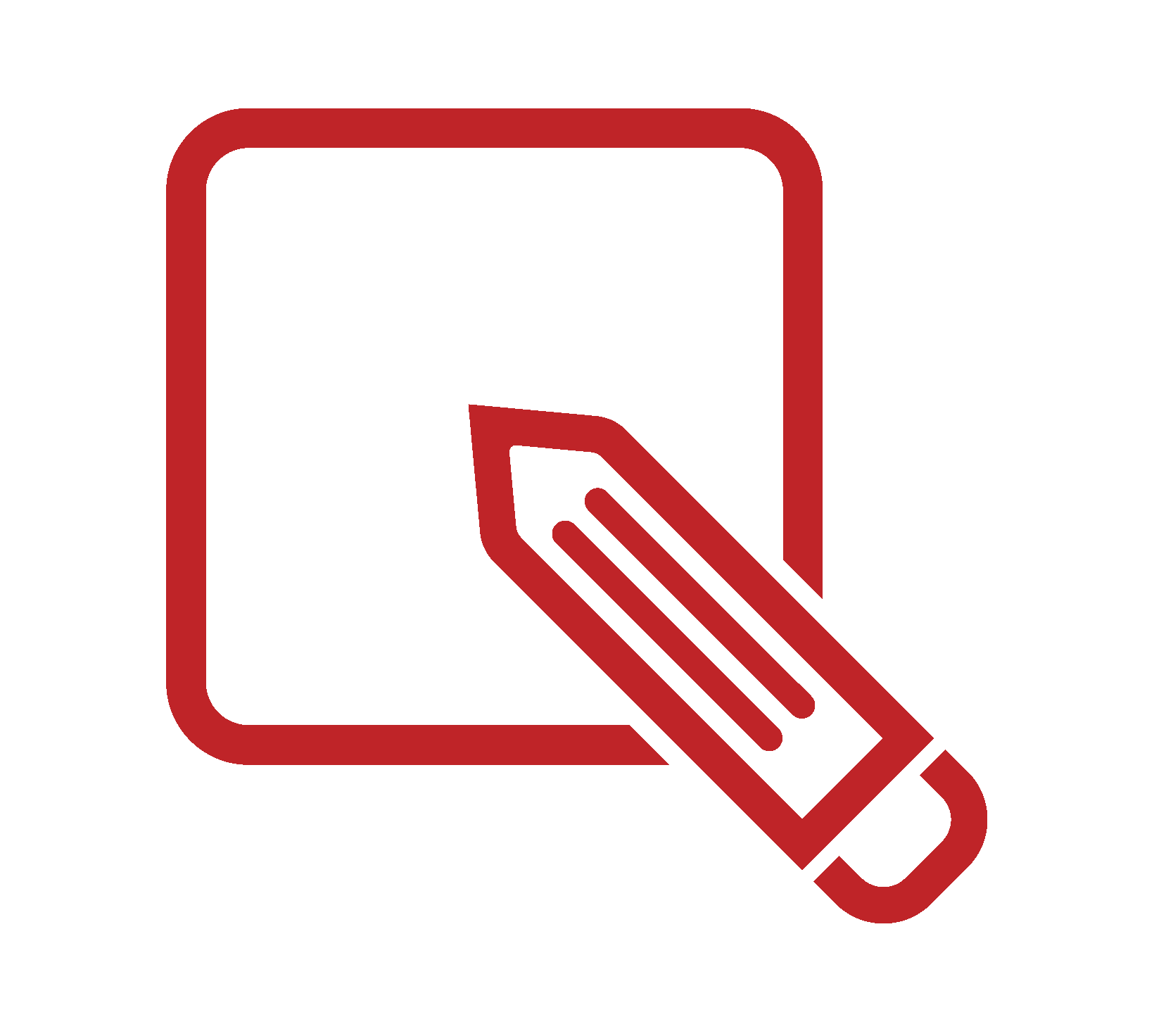 We care about our carriers and the relationships we build together. Click here to get in contact with our carrier procurement team.

"I'm currently employed as a driver at Lipsey Trucking and see this as a long term career. Great new equipment, competitive wages, and plenty of miles. I don't live near the main office, but I'm treated like family every time I show up. It's nice to feel like a part of the team especially after a long time on the road. I would highly recommend hauling with Lipsey"
Lipsey Driver