SHIPPING MODES
---
Collaborative Transportation Management
Shipping should be simple. We want you to be able to focus on your core business, not the details of shipping. From a one-time move to a full, outsourced solution, Lipsey has you covered.
---
We have a common goal of your long-term success, and our state-of-the-art technology will help get you there. Lipsey's innovative solutions allow our customers to receive all of the benefits that a leading third party logistics company has to offer.
Our technology supports all types of shipments. Whether it's moving on a truck, ship, plane, or train – our technology is there to support you.
By partnering with Lipsey our customers gain access to:
Automated Customer Reporting
Market Research and protection from capacity fluctuations
Web-based tracking
EDI Capability
Customized KPI Reporting
And much more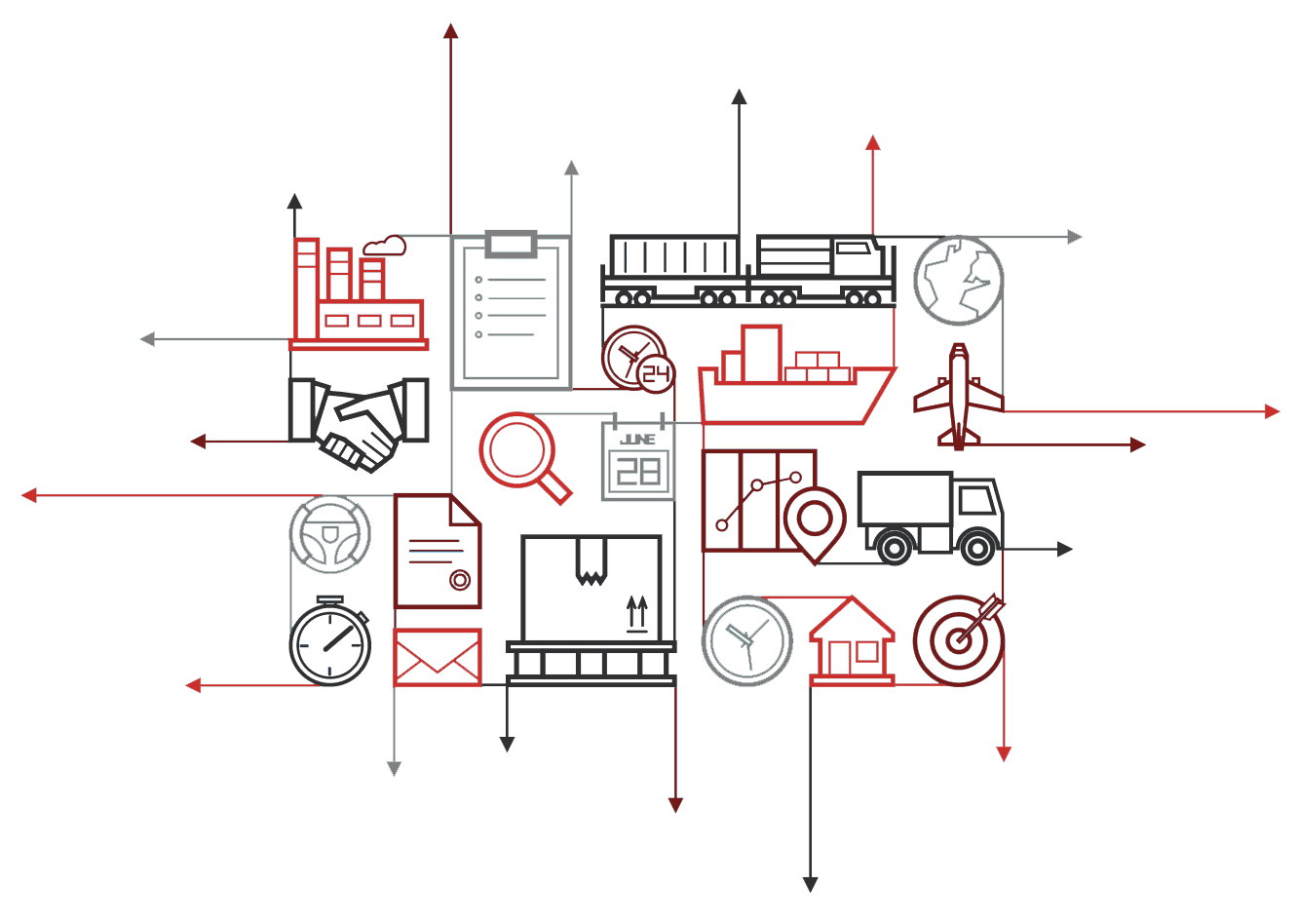 "We have an extremely complex supply chain that used to cause our team all sorts of problems. Once we started working with Lipsey Logistics all of our problems went away. Lipsey's continual ability to manage our transportation network has allowed us to focus on growing our core business."
Lipsey Customer